---
Volunteer!
So much to do, so much to enjoy...
There is so much benefit from owning the Forest, not least because it means that the local community has a very powerful say in any proposed development that may affect the land. But to keep it at its best, there is much work that needs to be done.
A variety of skills is needed to make it happen, many of which we already have; but what we don't have is enough hours in the day to earn a crust as well as doing the work. So, if you'd like to get involved, we look forward to welcoming you. And if you're worried that you may not have the skills to do some of the tasks; training will be given!
We know the Forest will benefit from unpaid help in the following areas.
---
A Social Secretary
This post will make a huge difference; here's a quote from the Treasurer;
Social Secretary is to arrange forest walks, BBQs, open days, music events, etc and liaise with the forest manager, secretary, chairman and the Board as necessary. It is quite an open remit really as the job will expand with the expectations of the Community. Duties would include updating the website & the FB page with forthcoming events and promoting those events.

We would anticipate a good social secretary may well prove an ideal candidate as a volunteer co-ordinator, or at least work closely with them, as we would also expect social activities to be closely related to volunteers and volunteer activities. A BBQ at the end of a hard working weekend for example with some music to help the ale down.
This position will almost certainly best be filled by someone in the local community. So, if you'd like to know more about the post, please send a mail.
---
General Forest work
There's a whole 'nother page for this. Click here...
---
If you have a skill set that isn't immediately mentioned above that you believe can benefit the Forest and which you are able to offer as an unpaid volunteer, please mail the Forest Manager.
Make a donation to Aigas Community Forest securely on-line at Just Giving.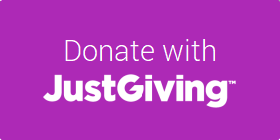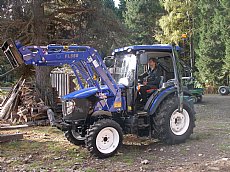 New Tractor arrives
A new Lovol 50hp tractor with front loader, three way bucket, forks and timber grapple has been added to the f...
More >>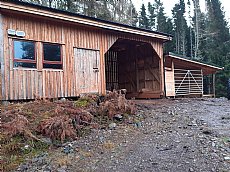 Volunteers welcome!
ACF built workshops, tractor and equipment shed and storeroom at the Cabin site. We are always on the l...
More >>