Forest Manager
Our Forest Manager is Helge Hansen. Helge was literally born in a forest and has spent his life working in the timber industry. He is responsible for delivering our long term forest plan and will be engaging with our volunteer program.
Helge can be contacted in email: forestmanager@aigasforest.org.uk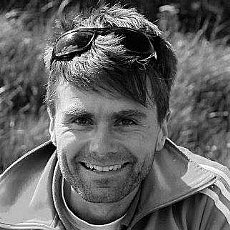 Make a donation to Aigas Community Forest securely on-line at Just Giving.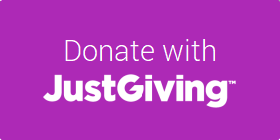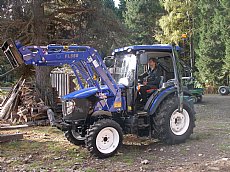 New Tractor arrives
A new Lovol 50hp tractor with front loader, three way bucket, forks and timber grapple has been added to the f...
More >>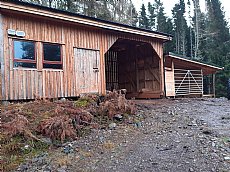 Volunteers welcome!
ACF built workshops, tractor and equipment shed and storeroom at the Cabin site. We are always on the l...
More >>