Contact Us
Helge Hansen is the Forest Manager and if urgent please email him.
email: forestmanager@aigasforest.org.uk
Chairman is Pete Smith 07858491637
Make a donation to Aigas Community Forest securely on-line at Just Giving.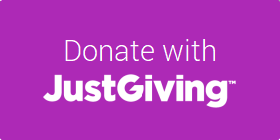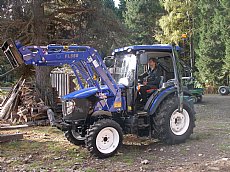 New Tractor arrives
A new Lovol 50hp tractor with front loader, three way bucket, forks and timber grapple has been added to the f...
More >>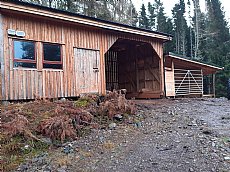 Volunteers welcome!
ACF built workshops, tractor and equipment shed and storeroom at the Cabin site. We are always on the l...
More >>