Contact Us
We are presently without a forest manager but if you email your message will be picked up by one of the Directors.
email: forestmanager@aigasforest.org.uk
Make a donation to Aigas Community Forest securely on-line at Just Giving.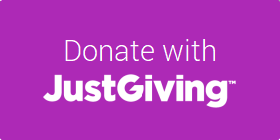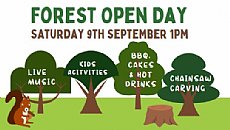 Forest Open Day Saturday 9th September, 1pm
We are holding our annual Open Day on Saturday 9th September, starting at 1pm. All are welcome to come alo...
More >>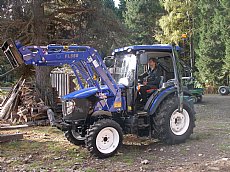 New Tractor arrives
A new Lovol 50hp tractor with front loader, three way bucket, forks and timber grapple has been added to the f...
More >>