About Us
We started our endeavours to bring Aigas Forest under community control in March of 2009 following notification from Forestry Commission Scotland that they had declared the forest surplus and would be selling it. A potted history of what happened next can be found on the next tab down: The Story So Far.
The Forest is a registered Scottish charity, run by a board of directors.
All members of the public are welcome to attend any of our Board meetings. You can download a copy of the minutes of our meetings, a list of meeting dates, newsletters and other relevant documents in our Document Library.
Our current directors are:
Pete Smith (Chair)
John Graham (Treasurer)
Chloe Denerley
Julia Young

Mark Hedderwick

Hermione Jackson

Andrew Leaver (Company Secretary)

Philip Masheter (Vice Chair)

Russell Ross

Neil Valentine

Graeme Scott

Madeleine Robinson (Secretary)

Bob Hemingway
Make a donation to Aigas Community Forest securely on-line at Just Giving.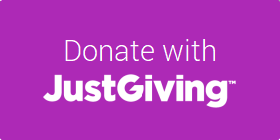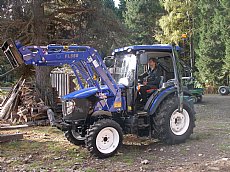 New Tractor arrives
A new Lovol 50hp tractor with front loader, three way bucket, forks and timber grapple has been added to the f...
More >>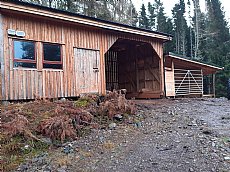 Volunteers welcome!
ACF built workshops, tractor and equipment shed and storeroom at the Cabin site. We are always on the l...
More >>