Paths and Access
Path 1
We have now completed work on Path 1. The path is a 3.5km loop starting at the forest car park. There is an elevation gain of around 150m within the loop. The uphill sections are easy to moderate and if you want to break the climb up a bit, you should walk the loop clockwise. There is a second blue route waymarked path that goes around the back of the Lochan and is accessed from the forest road near to where path one meets the forest road.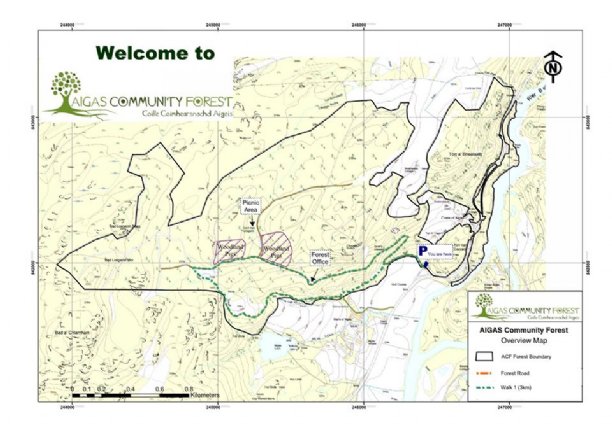 Make a donation to Aigas Community Forest securely on-line at Just Giving.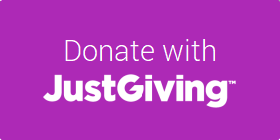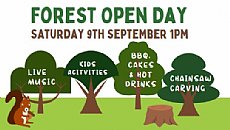 Forest Open Day Saturday 9th September, 1pm
We are holding our annual Open Day on Saturday 9th September, starting at 1pm. All are welcome to come alo...
More >>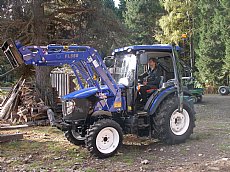 New Tractor arrives
A new Lovol 50hp tractor with front loader, three way bucket, forks and timber grapple has been added to the f...
More >>