Training
We offer training for chainsaw, wood fuel processing, tractor and forestry skills. You must supply PPE and your own saws(for chainsaw) but seek advice before spending cash from our Forest instructors. Courses are dependent on numbers and not to a fixed Schedule. Most training concludes with a test and Lantra certification. In most cases traing, examination and certification will be free of charge to local residents.
There may be times that you see other training in the forest and this will be by Ringlink and will be under our jurisdiction. Ringlink also go our processor training. Contact the forest manager in the first instance. forestmanager@aigas.co.uk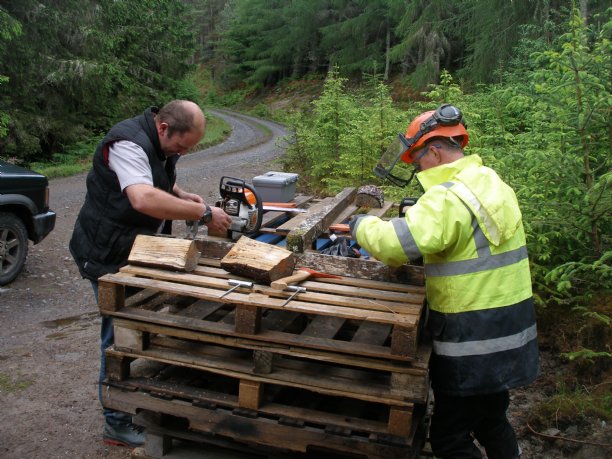 Make a donation to Aigas Community Forest securely on-line at Just Giving.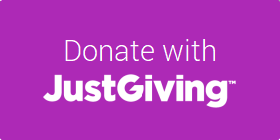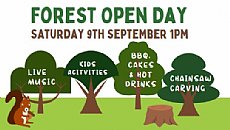 Forest Open Day Saturday 9th September, 1pm
We are holding our annual Open Day on Saturday 9th September, starting at 1pm. All are welcome to come alo...
More >>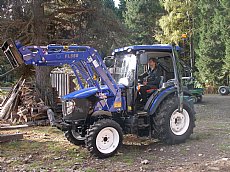 New Tractor arrives
A new Lovol 50hp tractor with front loader, three way bucket, forks and timber grapple has been added to the f...
More >>