Our Vision and Aims Refreshed
24 August 2023
Following a review of progress since we took ownership of the forest in March 2015, we have refreshed our vision and clarified the social, economic and environmental benefits we hope to provide the community. You can read the refreshed Vision and Aims here.
Make a donation to Aigas Community Forest securely on-line at Just Giving.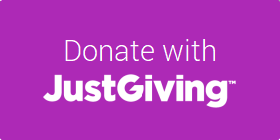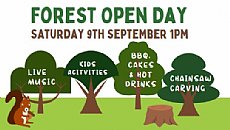 Forest Open Day Saturday 9th September, 1pm
We are holding our annual Open Day on Saturday 9th September, starting at 1pm. All are welcome to come alo...
More >>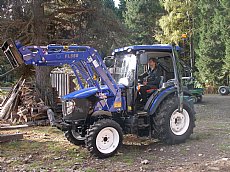 New Tractor arrives
A new Lovol 50hp tractor with front loader, three way bucket, forks and timber grapple has been added to the f...
More >>