Volunteers welcome!
18 September 2021
ACF built workshops, tractor and equipment shed and storeroom at the Cabin site.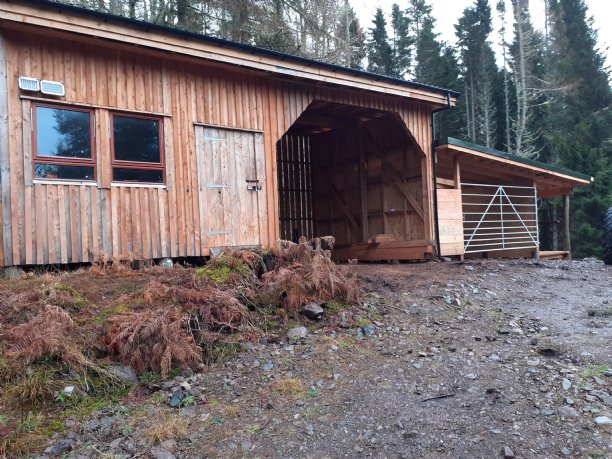 We are always on the lookout for new volunteers to join our established group and to help with planting, wood fuel and creating new paths. Training will be given on all equipment and chain saw training takes place regularly for those who fancy being a lumberjack or lumberjill. Wednesday is our main volunteers day and feel free to come and see us then or contact forestmanager@aigasforest.org.uk
Make a donation to Aigas Community Forest securely on-line at Just Giving.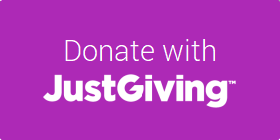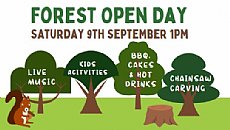 Forest Open Day Saturday 9th September, 1pm
We are holding our annual Open Day on Saturday 9th September, starting at 1pm. All are welcome to come alo...
More >>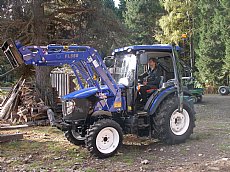 New Tractor arrives
A new Lovol 50hp tractor with front loader, three way bucket, forks and timber grapple has been added to the f...
More >>