Join the Mailing List
01 January 2021
We've set up an Aigas Forest maiing list to keep you 'in the loop'. Please click here to add your details. All welcome; GDPR compliant, of course!
Make a donation to Aigas Community Forest securely on-line at Just Giving.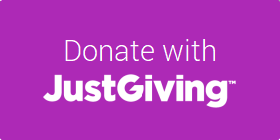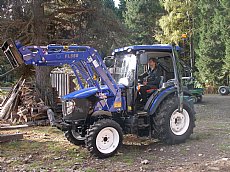 New Tractor arrives
A new Lovol 50hp tractor with front loader, three way bucket, forks and timber grapple has been added to the f...
More >>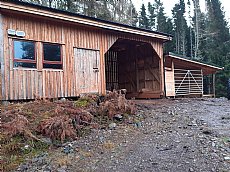 Volunteers welcome!
ACF built workshops, tractor and equipment shed and storeroom at the Cabin site. We are always on the l...
More >>