FSC Certification
09 March 2017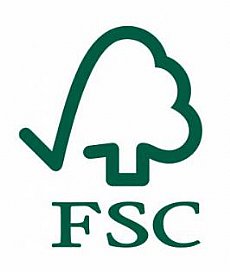 Today, 9th March 2017, we heard that Aigas Community Forest had achieved FSC certification. This represents our commitment to responsible Forest Management and the acievement of certain standars. It also allows us access to certified timber markets, and a better price for our timber.
Make a donation to Aigas Community Forest securely on-line at Just Giving.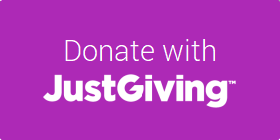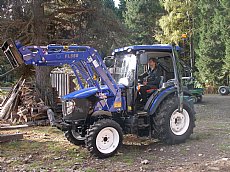 New Tractor arrives
A new Lovol 50hp tractor with front loader, three way bucket, forks and timber grapple has been added to the f...
More >>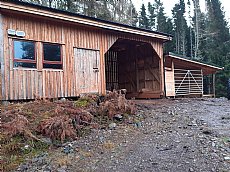 Volunteers welcome!
ACF built workshops, tractor and equipment shed and storeroom at the Cabin site. We are always on the l...
More >>