Felling & Harvesting
09 March 2017
Scottish Woodlands, our harvesting contractor, has been felling an area of trees over th
e last two weeks. This is part of our Long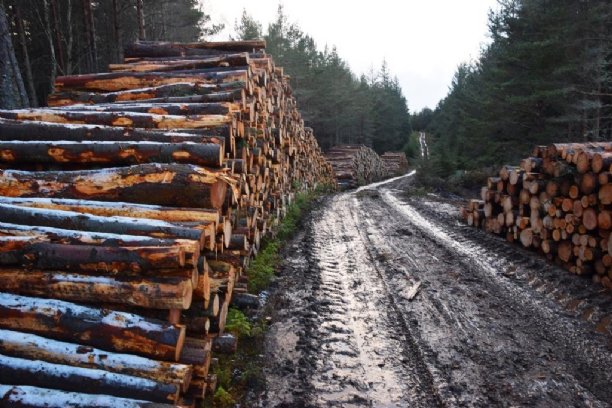 Term Forest Plan, and will be followed by selective thinning of other areas of the forest, adjacent to Loch nan Losgainn.
Make a donation to Aigas Community Forest securely on-line at Virgin Money Giving.
Volunteers needed!
ACF has now received consent from planning for the construction of workshops, tractor and equipment shed and s...
More >>
GDPR
General Data Protection Regulations Look under Welcome/Governance for Aigas Community Forest Data processin...
More >>