Forest Manager
Our Forest Manager is Helge Hansen. Helge was literally born in a forest and spent his life working in the timber industry. He is responsible for delivering our long term forest plan and will be engaging with our volunteer program.
Helge can be contacted in email: helge@aigasforest.org.uk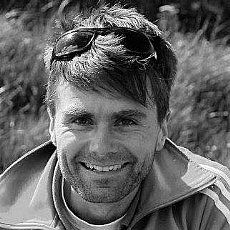 Make a donation to Aigas Community Forest securely on-line at Virgin Money Giving.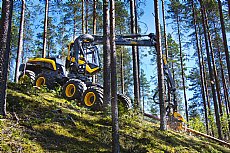 Continuous Cover Felling Starts
On Monday the 21st August 2017 we commence the second tranche of felling in the forest. This is an exciting pr...
More >>